Connect with Utility Experts, Leverage Technology
Validos is a women-owned business founded in 2018 with a business model designed to serve, advise, advocate and drive value through inventiveness, innovation, imagination, and insight.  We chose the name "Validos" because a few hundred years ago in Spain, a "valido" was a trusted, valued, and believable confidante and advisor to the King.  Today, many utilities and the providers that serve them have the vision to adapt, grow, and change their business, but require a "valido" to help them accomplish their goals.   
Validos only works within the utility industry, and we are focused on leveraging our collective career experience and technology to assist utilities in finding, assessing, evaluating, contracting, implementing, and optimizing new and innovative technologies and services. 
Years Industry Experience
Kim Schafer is founding partner and CEO of Validos and has worked in IT and Management Consulting focused on the North American T&D Utilities Industry for nearly 25 years. She has a varied background of consulting with Utilities directly as well as working in executive positions across technology and service providers that serve the utility industry and specific to the customer and meter to cash processes, technologies and services. She is an industry advocate and advisor, always seeking "a better way to serve". Professionally, she is most proud of staying true to her values and core beliefs and always brings those to work with her. Personally, she loves her 2 pit bull rescues, being physically, mentally and spiritually challenged and enjoying life in Fort Mill, SC with her significant other, John and her step kids Abby and Kayden. Kim holds a Bachelors degree in Finance and International Business from the Pennsylvania State University.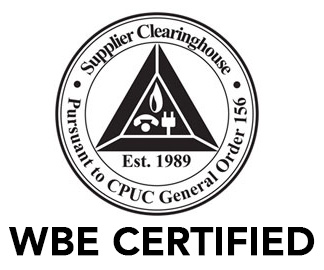 Validos is proud to be recognized as a Women's Business Enterprise (WBE), certified by the Supplier Clearinghouse in California, demonstrating that our business is majority-owned, managed, and operated by a woman. This esteemed certification not only highlights our dedication to diversity but also allows us to connect with public and private entities seeking to support and collaborate with diverse suppliers.